Special Events
Pigs & Pedals
Trick or Treat in the Park
Trick or Treat in the Park is a FREE event for all ages that is held on October 31st in downtown Asheboro. It is offered as a safe alternative to door to door trick or treating. We have games, prizes, costumes, attractions, and candy, candy, candy.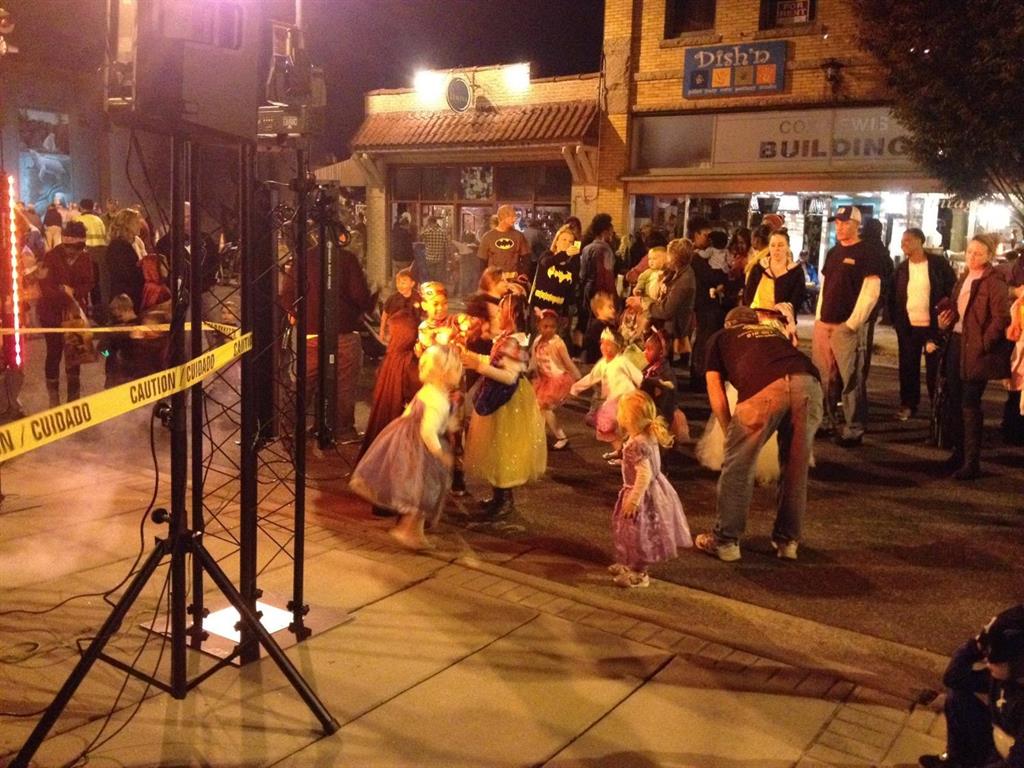 Downtown Asheboro Fitness Walk
Downtown Asheboro Fitness Walk Program
The Downtown Asheboro Fitness Walk program provides both marked paths and coordinated group walks to encourage Asheboro residents and visitors to develop active lifestyles. The program is sponsored in part by a grant from the NC Health & Wellness Trust Fund.
Mondays - Thursdays
Meet at the Asheboro Downtown Farmers' Market - S. Church Street
Meeting time: 8:00 a.m.
Walk for one hour - approximately three miles
Thrifty Thursday Movies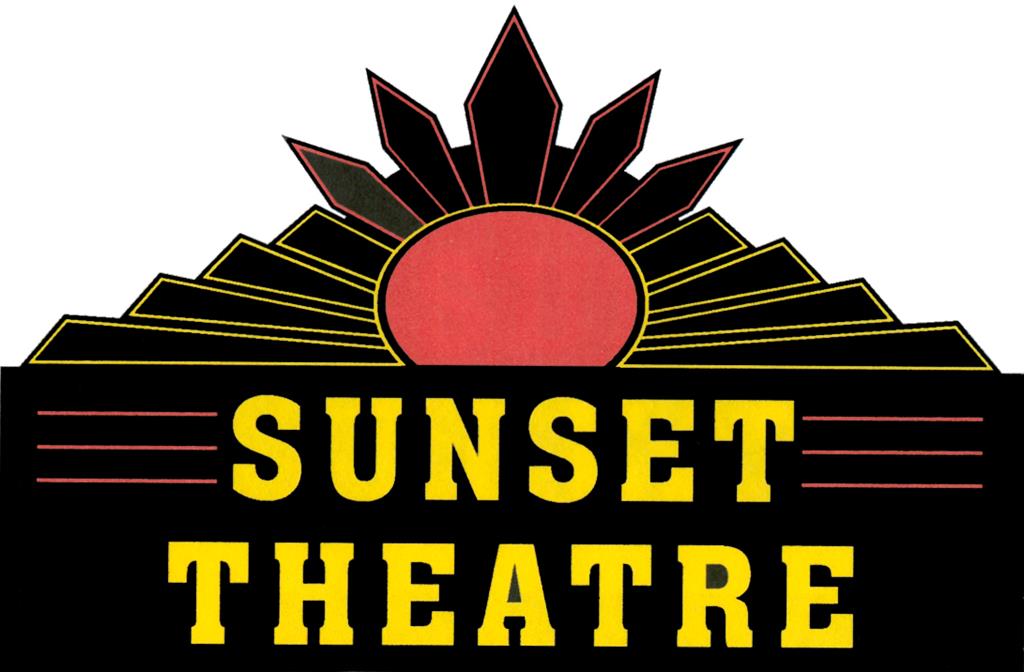 This activity takes place at the Historic Sunset Theatre in downtown Asheboro. In most months movies are shown on first Thursday's. Tickets are sold at a discounted rate, and includes a drink and popcorn. This schedule is subject to change based on other seasonal activities. Please click here for the Sunset Theatre Calendar of Events.
Friday Night Bluegrass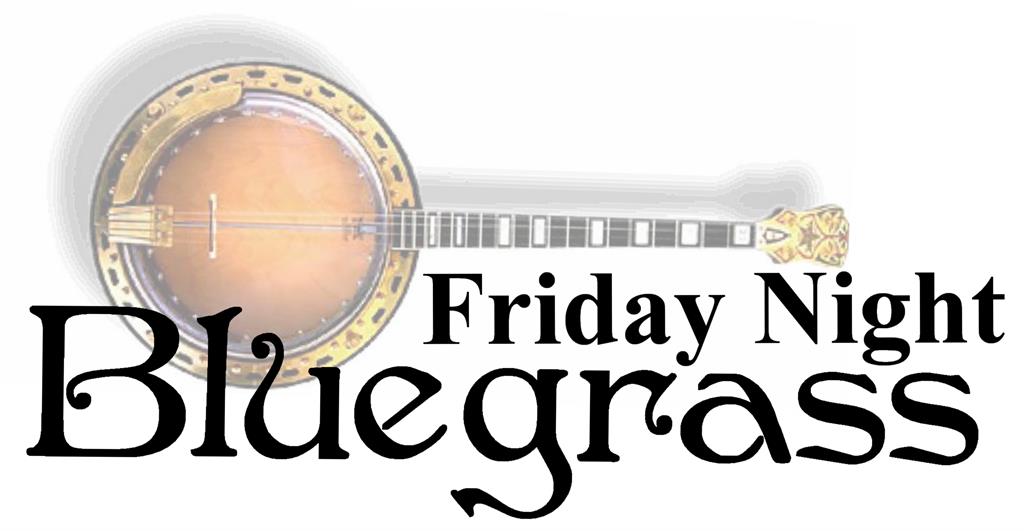 Every third Friday of the month, the Sunset Theatre will have a band performance. All shows start at 7:00pm, doors open at 6:00pm. The cost is $5 in advance and $8 at the door. Please click here for the Sunset Theatre Calendar of Events.
Summer Concerts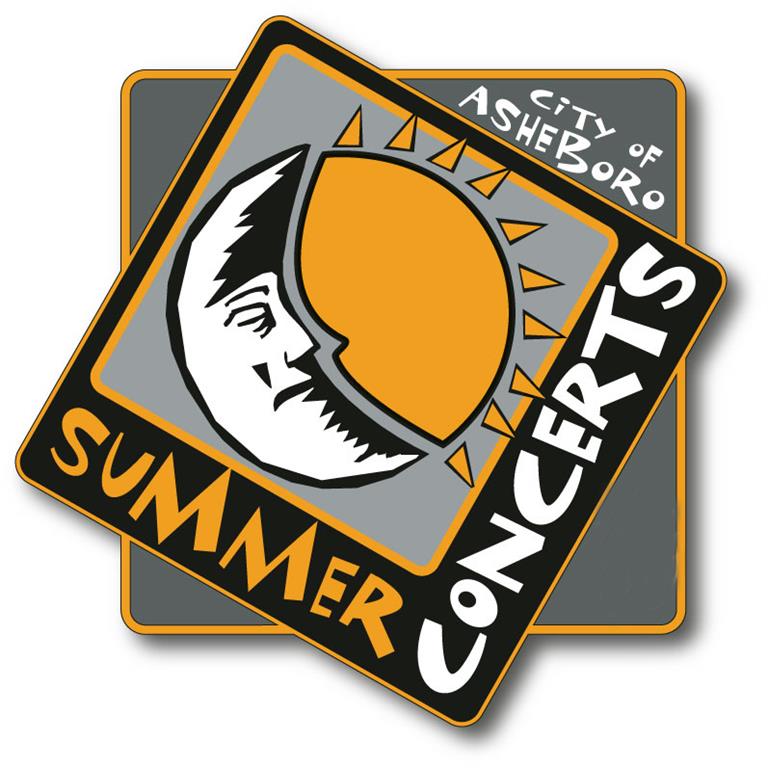 Summer Concerts are held on selected weekends between Mid May-Mid September. These concerts take place at Bicentennial Park in Downtown Asheboro. Admission is free. Concessions are available for purchase.