1939 Canoy Dr.
Asheboro, NC 27203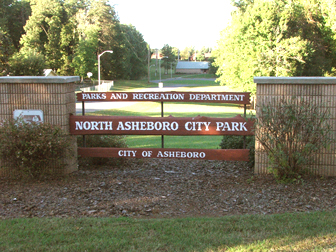 North Asheboro Pool
1939 Canoy Dr.
336-672-1997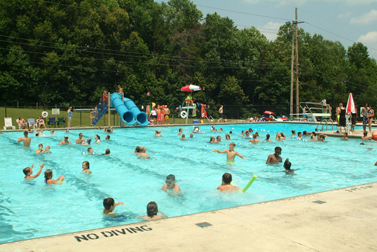 Pool Fees:
Public Open Swim: w/ Rec Card - $2.50, w/o - $3.25
Public Night Swim: w/ Rec Card - $2.00, w/o - $2.75
Pool Pass (15 visits): w/ Rec Card - $30.00, w/o - $40.00
The Pool Season runs from Memorial Day weekend through the middle of August. We offer different activities that includes Swim Team, Group and Private Swim Lessons.
North Asheboro Pool was built in 1980. The park as a whole was built to provide additional recreational opportunities for the citizens of the City of Asheboro and surrounding communities. The park includes the swimming pool, playground, tennis courts, picnic shelter, baseball field and passive areas. In 2002, a double slide was added to the pool to attract more patrons.
Clarence Smith Ball Field
301 W. Strider St.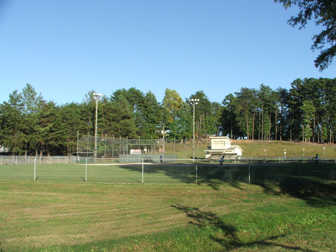 Clarence Smith Ball Field is a lighted field that has restrooms (Closed During Winter Months) and a concession stand.
Playground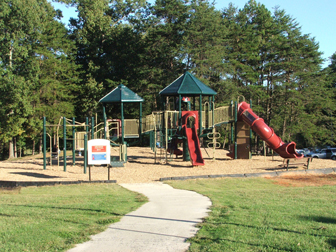 Shelter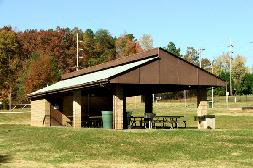 Can accommodate 36+ people

6 Picnic Tables

Restrooms within walking distance (Closed During Winter Months)

2 - 95 gallon trash cans

2 Grills
Rental Fees:
½ Day (10am-3:00pm or 3:30pm-Dark): w/Rec Card - $10, w/o Rec Card $20
Full Day (10am-Dark): w/Rec Card - $20, w/o Rec Card $40
Disc Golf Course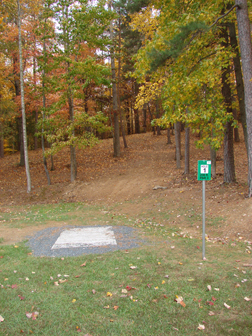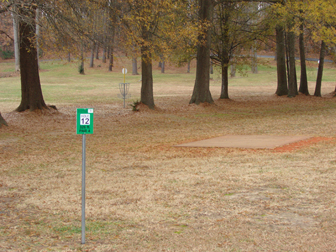 Walking Trail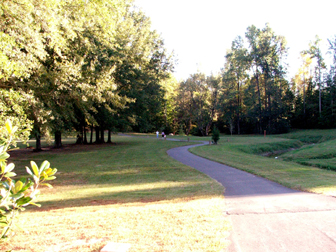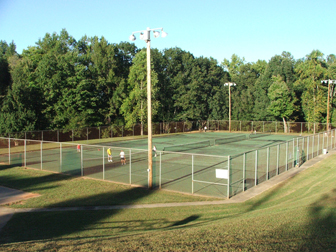 Basketball Court
Volleyball Court