Memorial Park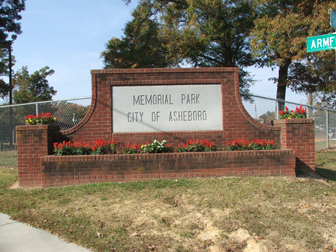 336-629-1772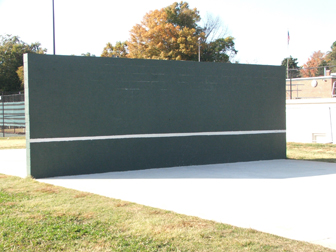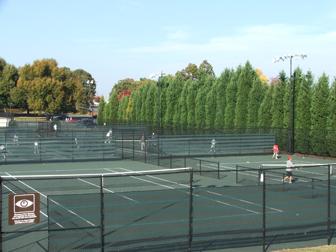 The Tennis Center has 9 lighted courts, restrooms, and a drink machine. The Tennis Center has lessons available and tournaments throughout the year.
Memorial Pool
321 Lanier Ave.
336-625-2009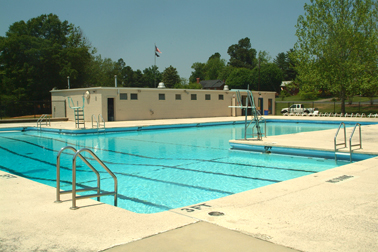 Pool Fees:
Public Day Swim: (3 years old & above) $3.00 (2 years old & under) FREE
Public Evening Swim: (3 years old & above) $2.00 (2 years old & under) FREE
Lap/Adult Swim: $2.00
Pool Pass (15 visits): w/Rec Card - $30.00, w/o - $40.00
The Pool Season runs from Memorial Day weekend through the middle of August. Full-Time schedules begin the Monday following the release of AC/RC Schools, and end the week before school starts in the Fall. We offer different activities that includes Swim Team, Group and Private Swim Lessons, and Water Aerobics.
In 1947, the Asheboro Memorial Foundation built Memorial Swimming Pool. The park as a whole was built to serve Asheboro & Randolph County with a facility for healthful recreation because no other swimming pools existed in the county. The Asheboro Memorial Foundation eventually turned the operation of the park over to the City of Asheboro.
Nance Ball Field
820 S. Church St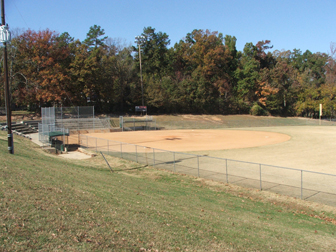 Nance Ball Field is a lighted field that has restrooms and a concession stand.
Shelters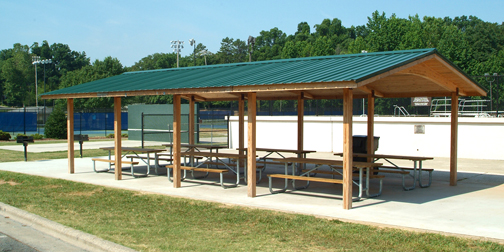 Memorial Shelter-Lower
800 S. Church St
Can accommodate 24 people

4 Picnic Tables

Restrooms within walking distance (Closed During Winter Months)

2 - 95 gallon trash cans

2 Grills
Rental Fees:
½ Day (10am-3:00pm or 3:30pm-Dark): w/Rec Card - $10, w/o Rec Card $20
Full Day (10am-Dark): w/Rec Card - $20, w/o Rec Card $40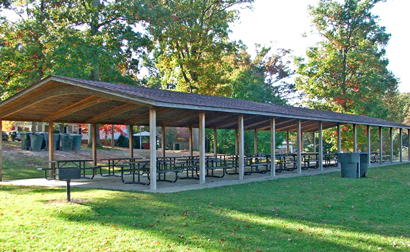 Memorial Shelter-Upper
314 Armfield Ave.
Can accommodate 100+ people

18 Picnic Tables

Restrooms within walking distance (Closed During Winter Months)

8 - 95 gallon trash cans

2 Grills
Rental Fees:
½ Day (10am-3:00pm or 3:30pm-Dark): w/Rec Card - $18, w/o Rec Card $35
Full Day (10am-Dark): w/Rec Card - $35, w/o Rec Card $70
Playground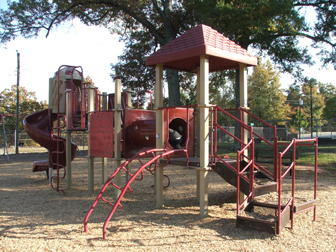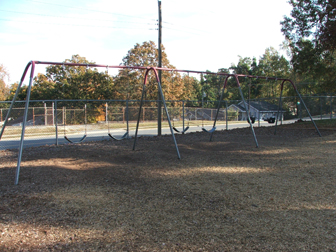 Sand Volleyball Court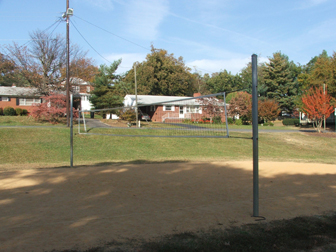 Other
Bocce Courts
Horseshoe Pits
Shuffleboard Courts